EXECUTIVE LEVEL TRAINING AND CONSULTING
BG Consulting Services, LLC, offers comprehensive Employee, Management, and Executive Level Training & Development.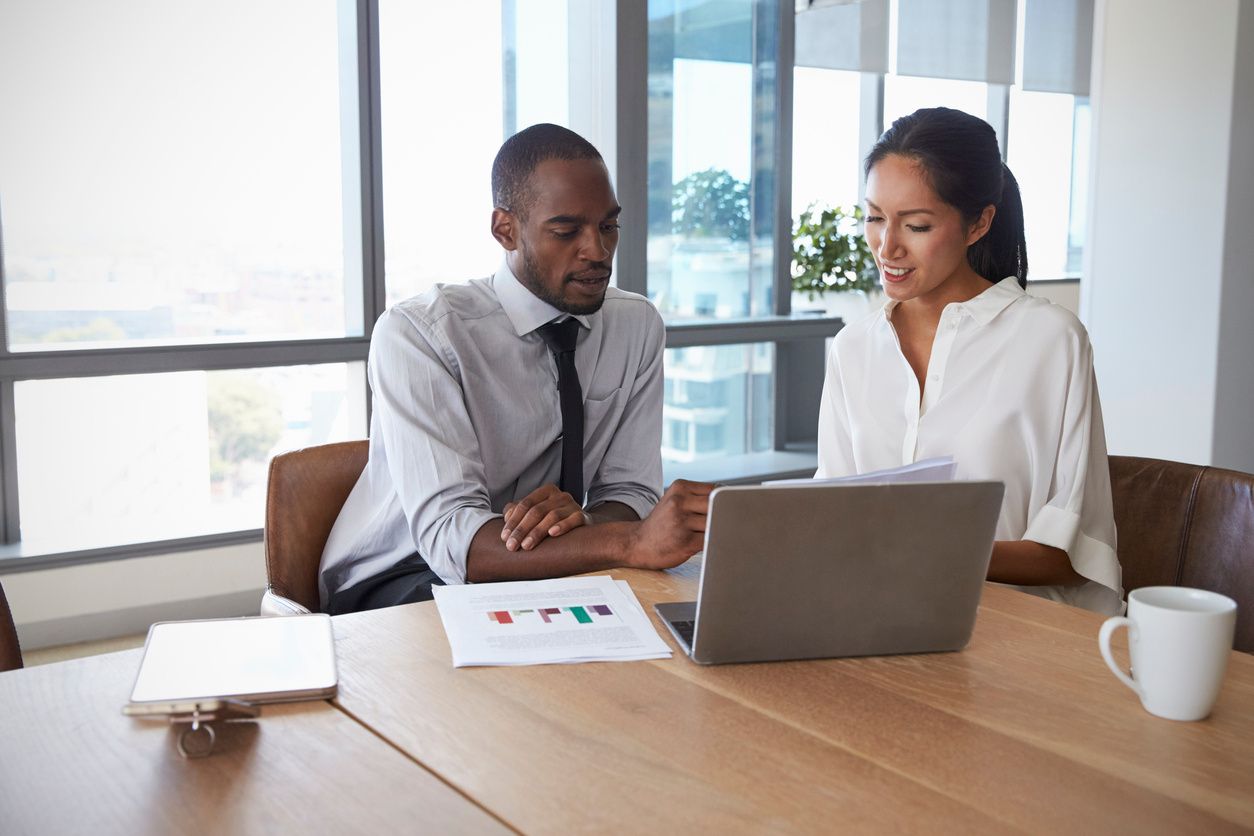 We are passionate about business development processes; hiring, retaining and training quality employees and helping clients understand the value of accountability across the organization.
What sets us apart from other healthcare consulting firms is our thorough understanding of an organization's essential core areas and how they work together to enhance and improve a company's overall performance. Whether your need is employee motivation, management or leadership development, marketing strategies, or customer service, we will work with you to design and customize the program to your specific requirements.
At BG Consulting, we thrive on making training relevant, effective, engaging, fun and memorable. We excel in providing training that motivates and inspires individuals or teams to develop or enhance key skills and apply critical thinking that leads to innovation and creativity – thus improving the overall performance of the organization.
We can't wait to meet with you and your team; we have just the right program in mind!



BG Consulting Services, LLC has but one mission, to provide excellent customer service to our current and future customers. We envision this happening through the following methods:
Our goal is to provide our customers proven strategies to improve the performance and efficiency of their employees and to increase their chance of survival in a highly competitive and unpredictable political and economic business environment.