BGC Specializes in Professional Services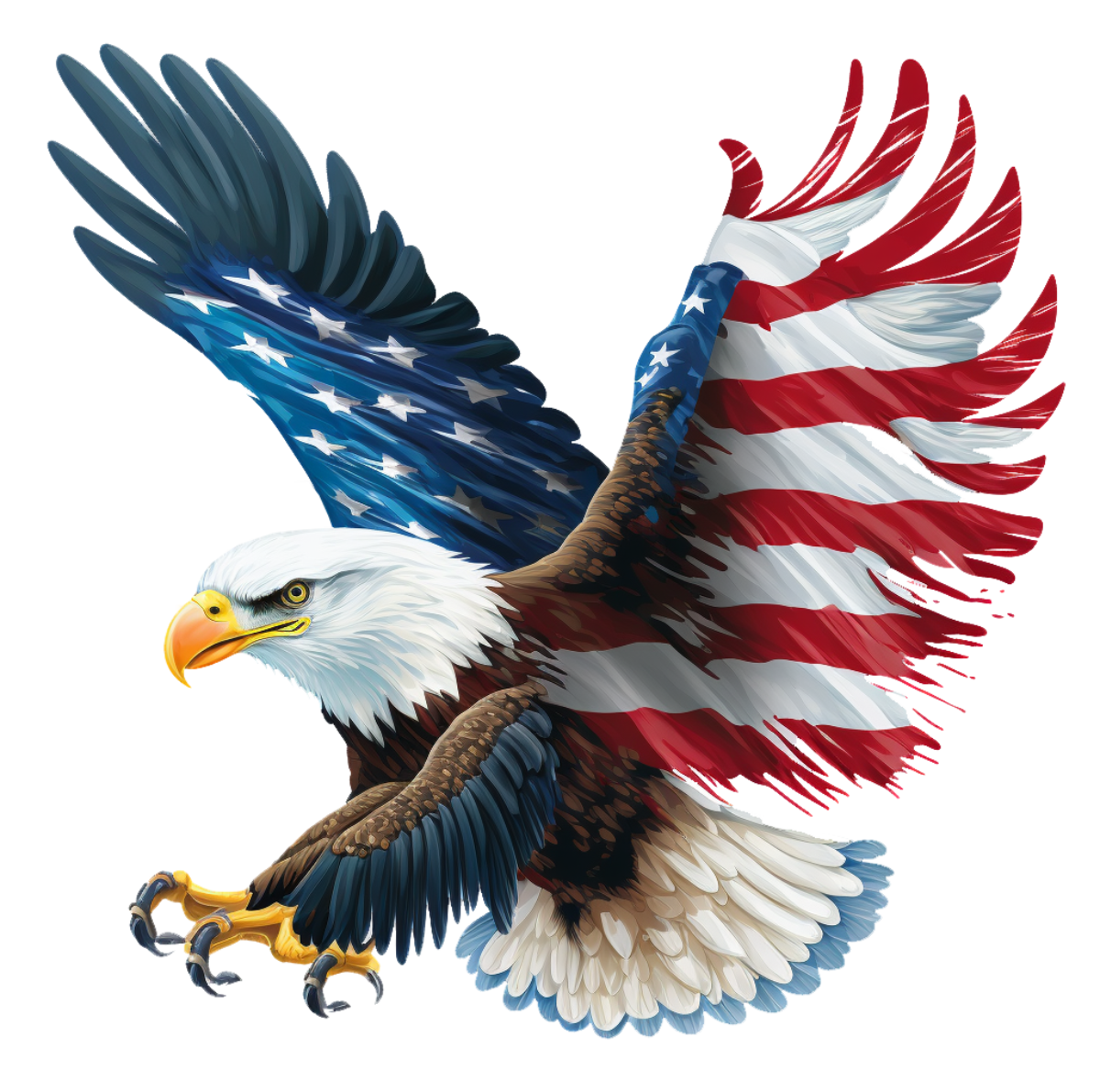 WHO WE ARE
BG Consulting Services, LLC (BGC). BGC is an SBA certified 8(a), SDVOSB and WOSB, professional services and information technology solutions provider. BGC consists of diverse employees, "Change Agents", Transformational Leaders, Veterans and Innovators with over 40+ years of federal and military experience providing Administrative, Program Management, Acquisitions, Human Resources/EEO, Healthcare, Business Operations and IT Solutions throughout the federal government, VA and DOD. Our company provides expert support for a diverse contract portfolio.
We have established a track record of superior performance in serving the needs of our customers and within budget. In doing so, we have cultivated trusted partnerships while providing requisite resources with the right skills to consistently achieve, if not exceed, customer expectations.
Human Resource Classification Services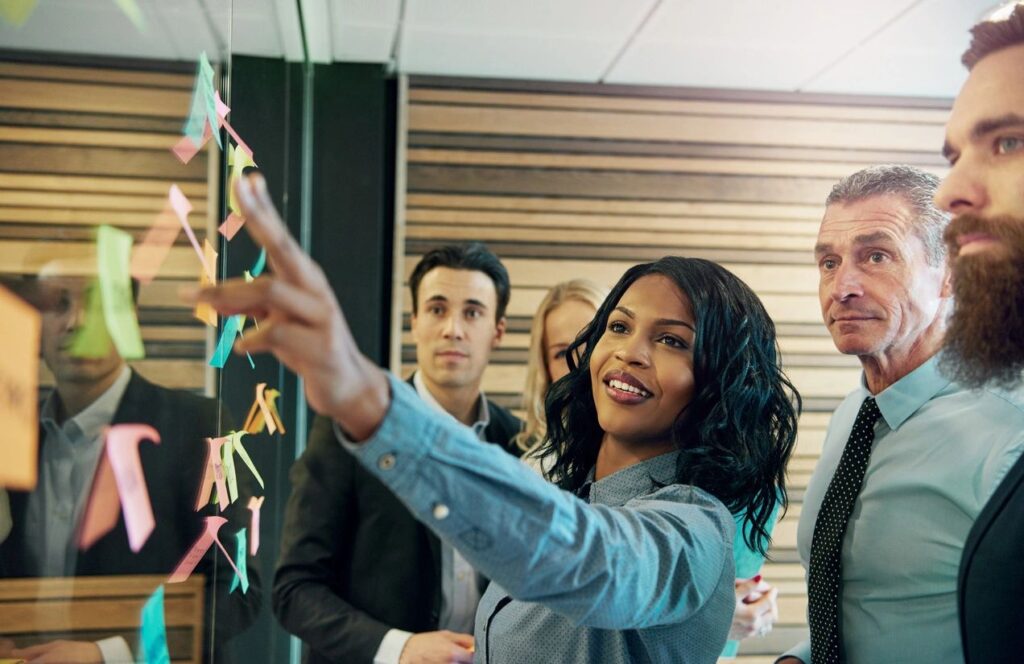 We use our strategic approach to the effective management of people in an organization, so that they help your business gain a competitive advantage. We provide HR services from nuts to bolts inclusive of record keeping, classification, payroll operations and management, SES case approvals.
Building a Resilient Workforce – Combining Wellness and Resiliency
BGC believes that a wellness and resilience are key components of an effective Employee Assistance Program (EAP) – In essence, to have an effective EAP program, organizations must have a robust wellness and resiliency program that teaches employees the building blocks of building their resiliency skills to help them better cope with stressors of life, jobs, families, health and financial responsibilities.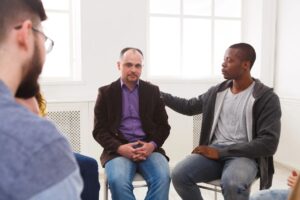 At BGC we provide essential resiliency to provide tools to help employees cope successfully with stress. Our EAP services help employees maximize resilience and aid management in supporting its workforce. Our resiliency-building EAP services for employees and family members include: short-term counseling, referral management (for additional treatment), specialized consultation, coaching, Griefshare (for those who have experienced the death of a loved one) and job performance referrals.
Healthcare Operations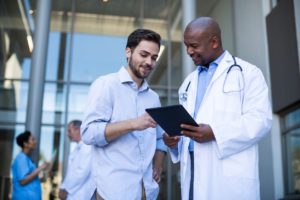 Operations management is essential for the efficient functionality and provision of health services. We work with our customers to provide patient appointing services and administrative services.
Diversity and Inclusion Subject Matter Expertise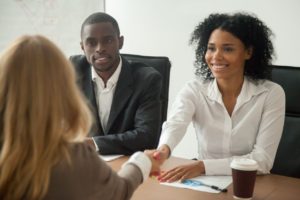 We work to further federal agencies mission to strategize, and create best practices to support a diverse workplace and leverage the effects of diversity to achieve a competitive business advantage.
Travel Services
Professional support in staffing a travel management office to assist travelers with all facets of Government travel. Expertise in using E-Gov Travel Services system (currently Carlson Wagonlit's E2 Solutions) to book airline and train trips, rental car reservations and hotel reservations for domestic and international travelers supporting its mission.
Workforce Development & Training
We focus on the organizational activity aimed at bettering the job performance of individuals and groups in organizational settings. Our trainers are equipped with the tools and resources to sharpening skills and concepts to enhance your organizations performance. At BG Consulting, we thrive on making training relevant, effective, engaging, fun and memorable. We excel in providing training that motivates and inspires individuals or teams to develop or enhance key skills and apply critical thinking that leads to innovation and creativity – thus improving the overall performance of the organization.
Program Management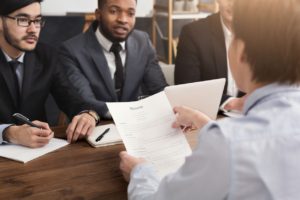 We develop management activities used to set priorities, focus energy and resources, strengthen operations to ensure that employees and other stakeholders are working toward common goals to fulfill the critical mission of your organization.
Acquisition Coordination
We provide extensive contract knowledge and experience to work as a liaison between the contracting office and Program Managers to provide guidance and timely submission of contract packages.
Network Engineering and Wireless Support
Re-design, upgrade, develop, augment, acquire, deliver, transition, integrate, configure, test, validate, monitor, document, support, enhance, refresh, upgrade, fit-up and sustainment of the network infrastructure.
Certifications